Hello
I am a software engineer and web developer. I'm currently learning more about C++ and Qt.
Résumé
My Projects
Kryvo
Kryvo is an open-source file encryptor. It encrypts and decrypts files with AES and Serpent using the Botan cryptography library.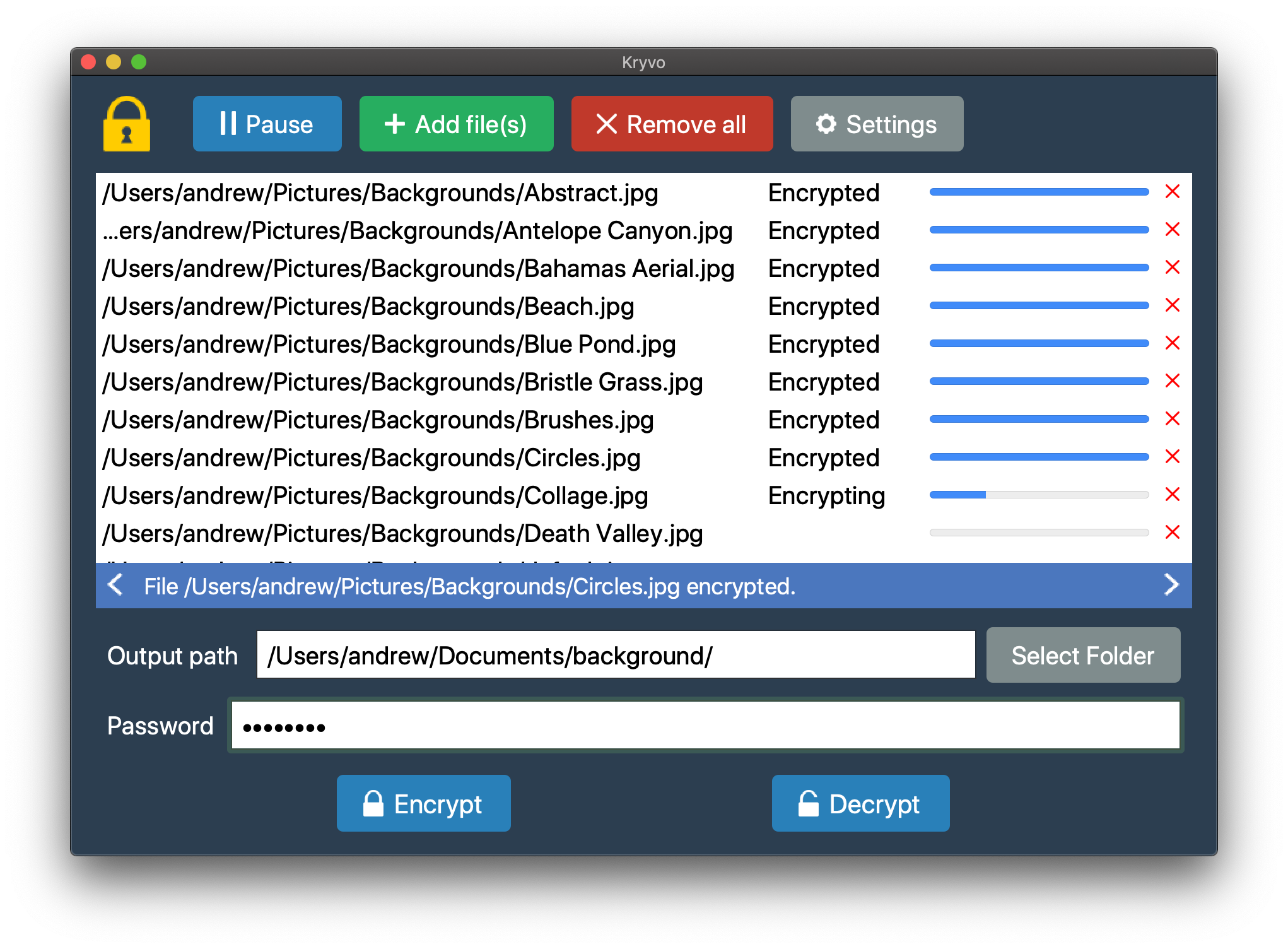 Downloads
Source
Search the 2015 Beers Criteria for Potentially Inappropriate Medication Use in Older Adults, with results in card form. Powered by ClojureScript, Reagent, and Fuse.js.
Beers Criteria